Merchandising Agency
«PLANOGRAM»
Our company provides services in the field of product promotion and audit
outlets, product promotion and sales promotion.
We are represented in countries such as
About us
Merchandising agency "Planogram" was founded in 2008 by a group of young and successful highly qualified specialists and is one of the most dynamically developing agencies in the field of merchandising and expert services.
To date, we have become an Agency that provides merchandising services in many countries of the world in their largest chain stores: Russia, Ukraine, Belarus, Kazakhstan, Azerbaijan.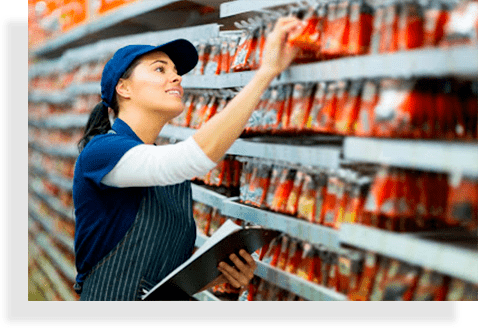 Merchandising agency«PLANOGRAM» info@plan-o-gram.com